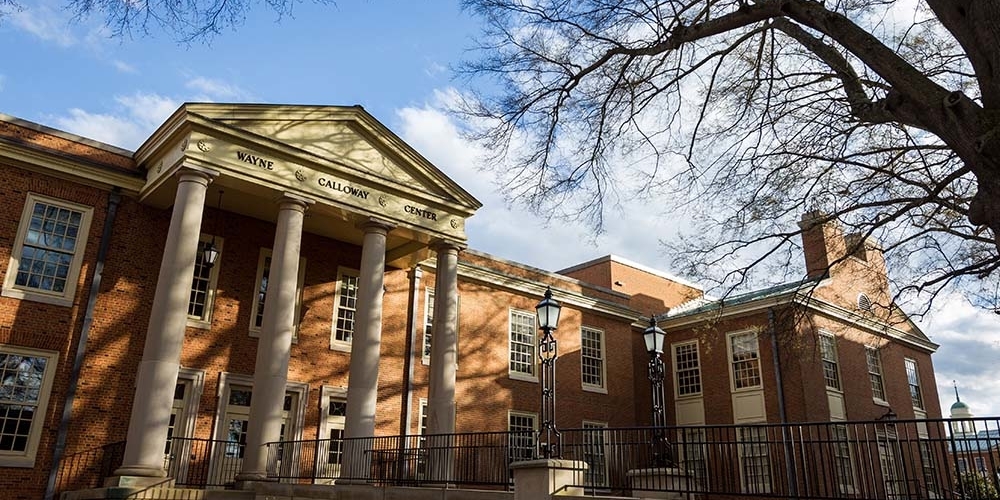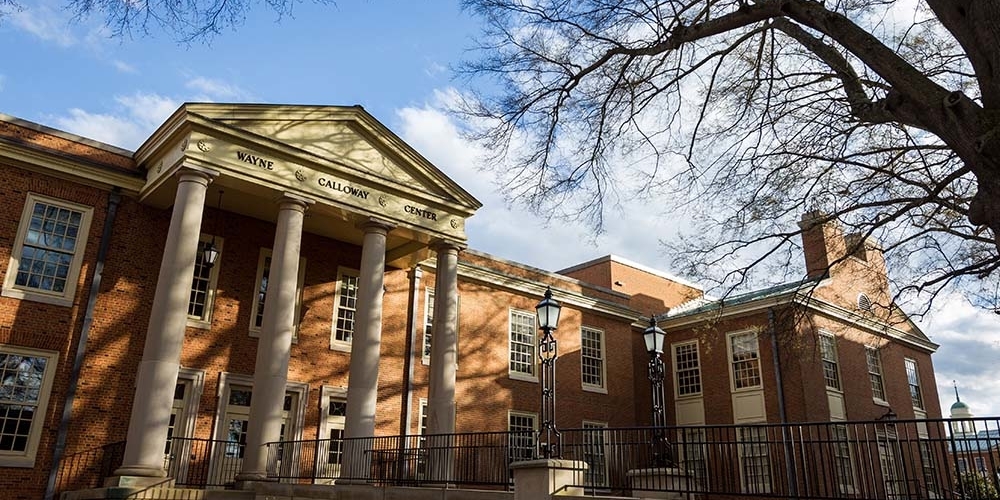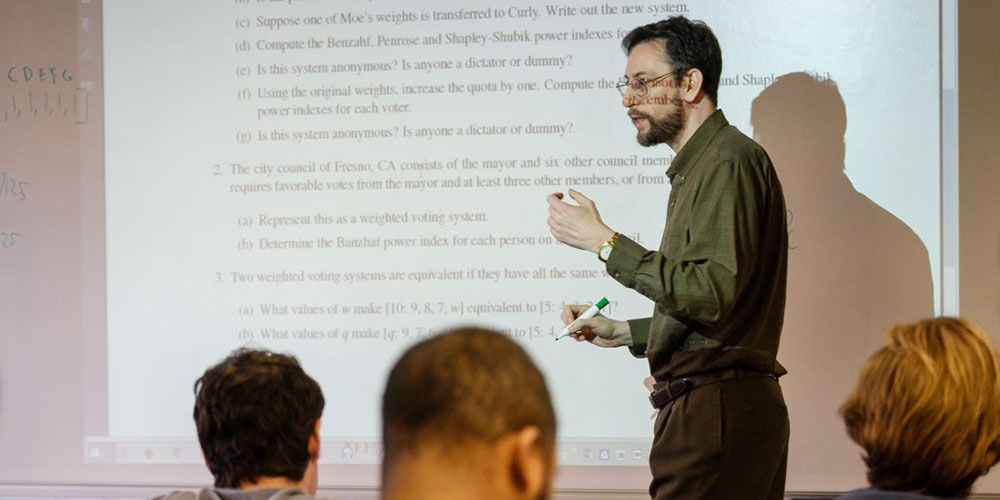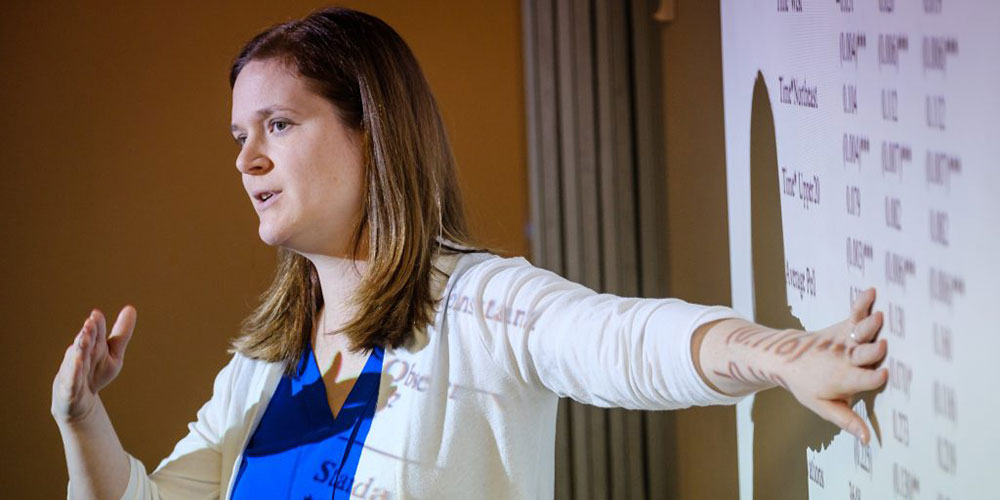 Welcome to the Economics Department
Economics is about understanding the behavior of people. In particular, economics seeks to address how the world can be understood based on the incentives that various economic agents face. In practice, the study of economics involves using both conceptual and empirical tools to examine how people make choices. This theoretical and data work is, in turn, crucial in informing policymakers how to make their decisions.
Our majors gain strong quantitative skills through their courses and end up working in a vast array of professions: consulting, healthcare, banking, finance, pharmaceuticals, and real estate, to name a few, while others find careers in non-profit and public sectors. We also send our students to graduate school in law, business, economics, or public policy to name a few.
Our majors also tend to have substantial earning power based on their economics degree. According to the Wall Street Journal's "Degrees That Pay You Back" data, economics majors have the highest mid-career median salary of any non-engineering major.
So, please come visit us in the department and talk to our many faculty about your future major in economics!
---
NEWS
---
EVENTS
There are no events at this time. Please check back later.
There are no events at this time. Please check back later.